Electrical Distribution System Maintenance Kalamazoo MI - NETA Compliant Solutions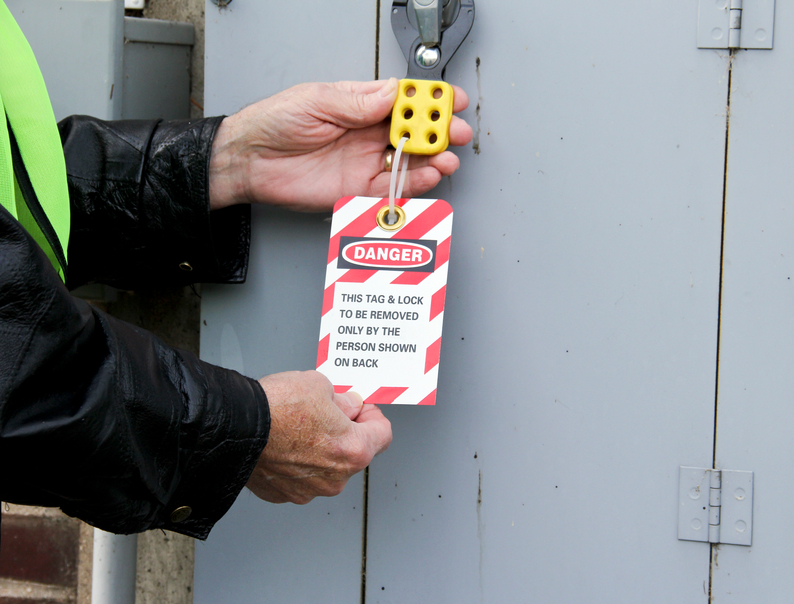 Do you need a professional commercial electrical engineer to troubleshoot electrical and power problems with your manufacturing, industrial or automotive plant? Our NETA certified emergency technicians are on call 24/7 to address all of your industrial and commercial electrical challenges. We provide a wide range of services including power quality monitoring, training, systems and AC & DC electrical equipment.
Emergency Service for All Your Kalamazoo MI Area Power Issues
A large number of Michigan, Ohio and Indiana customers rely on our high voltage equipment expertise and experience to maintain and repair their electrical distribution systems and emergency power equipment. If your hospital, automotive plant, manufacturing facility or office building is suffering from brown outs, blackouts, circuits, electrical blowouts, power cycles, or your circuit are tripping or stuck, call us right away. We can resolve power issues up to 345,000 volts, get you up and running quickly and safely, with minimal downtime.
Electrical Distribution System Repairs & Maintenance in Kalamazoo MI
POWER PLUS Engineering combines engineering experience, industry application knowledge and NETA compliant services to be a full-service critical power solutions company. We are the leading provider of electrical and UPS systems testing, calibration, maintenance and repair services of medium and high voltage electrical systems for your industrial and commercial facilities. Each of our electrical technicians is NETA certified ensuring the safety and compliance of every system they work on.
Critical Power Solutions Include:
Electrical distribution repairs

Electrical distribution maintenance

High voltage electrical repair

High voltage cable splicing

Emergency power equipment

Electrical engineer consulting

Transformer Services

Arc Flash solutions

Power quality testing

AC power testing

DC power testing

Infrared Thermography

Underground utility testing

NFPA 70E Training
POWER PLUS Engineering's Electrical Distribution System Services Program
As a result of numerous inquiries, NETA has developed guidelines for the frequency of periodic inspection, testing, and preventative maintenance of electrical equipment and apparatus, and has developed standards to perform this maintenance.
POWER PLUS Engineering's electrical distribution system services program, is designed to provide optimal operating conditions of your infra-structure to improve system reliability and safety, and to reduce losses associated with production downtime. In addition, our Preventative Maintenance Inspection program helps to:
Identify problems before equipment fails
Free up capitol and personnel so you can focus on your core competency
Reduce costly insurance premiums
Infrared Thermography & ARC Flash Solutions in Kalamazoo MI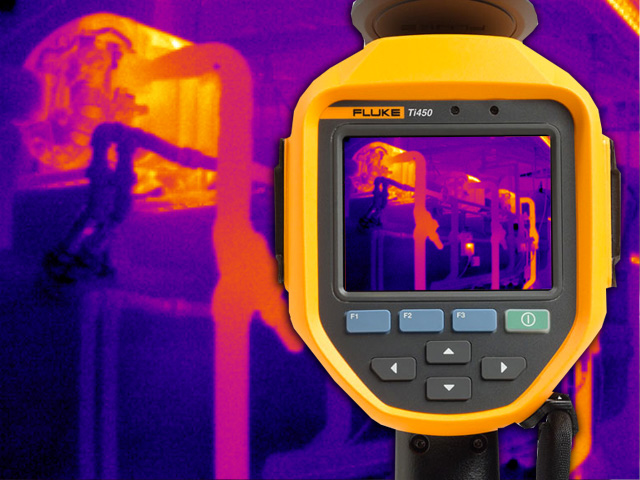 Infrared Thermography is playing an increasingly important role in the prevention and control of visually undetectable maintenance problems.
This technology allows us to detect overloaded circuits, faulty or high resistance connections, damaged fuses and clips, and other defective electrical components before they can cause expensive facility damage or production losses. Thermographic imagery helps to eliminate the risk of human injury and/or loss of life.
Do You Need Assistance With Arc Flash?
The POWER PLUS staff of experts can:
Services From NETA Certified Emergency Technicians in Kalamazoo MI - Call Power Plus Today!
A large number of Michigan, Ohio and Indiana customers rely on our high voltage experience and expertise to maintain and repair their electrical distribution systems and emergency power equipment. Contact POWER PLUS Engineering today for 24/7 emergency service or fill out the form on this page to send us a message.