Emergency Power Equipment Midland MI - AC & DC Electrical Equipment Service and Sales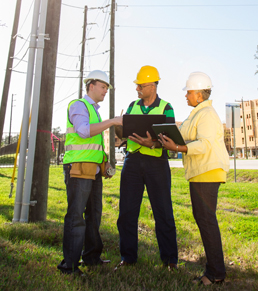 Do you need a professional commercial electrical engineer to troubleshoot electrical and power problems with your automotive or manufacturing plant? Our NETA certified emergency technicians are on call 24/7 to address all of your industrial and commercial electrical challenges. We provide a wide range of services including power quality monitoring, training, systems, transformer services, and AC & DC electrical equipment.
24/7 Emergency Services From NETA Certified Emergency Technicians in Midland MI
Power Plus has combined its technical knowledge and field expertise with sound instructional practices to offer onsite training nationwide designed to go beyond the classroom and onto the job. Unlike most third party training companies, Power Plus programs are real, site specific, "hands on" programs. Students walk away from our courses with confidence in their skills practiced during their training.
Midland MI's Premier Transformer Repair Specialists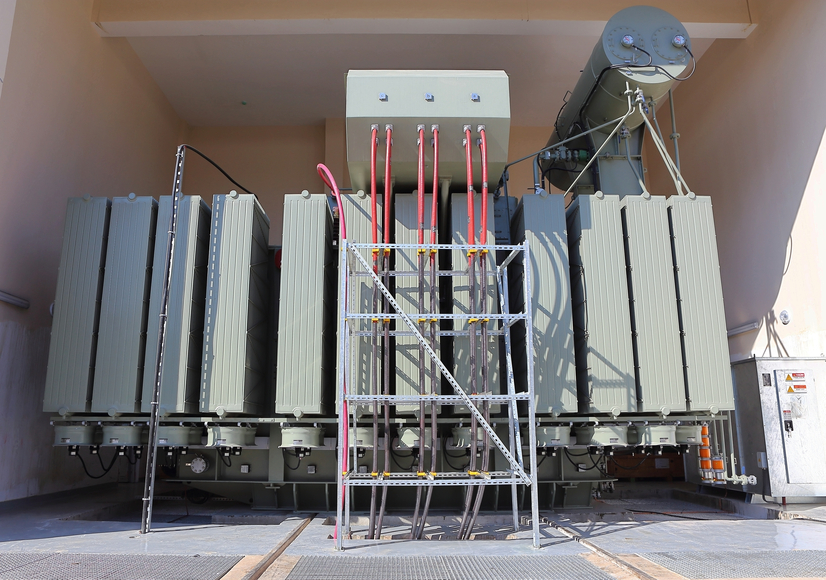 For over sixty years, the Power Plus Transformer (formally ACE Transformer) Service group has specialized in transformer Insulating Fluid Sample and Analysis, 5-Micron Fluid Filtration services, Insulating Fluid Retrofill services, PCB Contamination Elimination and Disposal services, and On-Site Leak Repair services (including bushings, tap changers, fuses, gauges, and valves).
POWER PLUS has portable filtration equipment to handle Hydrocarbon Insulating Fluids, R-Temp Fluids, Dielectric Silicones, Electron Beam Welder Oils and quenching oils. Most filtration services can be performed on energized equipment.
Additionally, POWER PLUS can perform replacement of damaged or failed lightning arresters, bushings, and tap changers, re-taping and weatherproofing of primary and secondary wiring and bus and cleaning and inspection of overhead insulators and bushings.
AC Solutions
The POWER PLUS AC Systems group specializes in the testing and maintenance of circuit breakers, transformers, switchgear, protective relays, meters and all other components of electrical distribution systems up to 345,000 volts. We provide Infrared Thermography Inspections, Ground Mat Testing, Ground Fault Calibration, Circuit Breaker Retrofit and Rebuilding, and Utility Line Monitoring.
DC Solutions
POWER PLUS Engineering DC Systems group specializes in repair and maintenance of Uninterruptible Power Supply (UPS) systems, testing and maintenance of stationary battery systems, inverters, rectifiers and DC Power Bays for telecom power supply. We can provide preventative maintenance programs on virtually all UPS and battery systems, including on-site dynamic load testing of batteries. We have established professional relationships with every major manufacturer of battery systems, and will provide very competitive pricing on new or replacement battery systems.
---
POWER PLUS Engineering is available 24/7 to handle all your power system testing and maintenance needs. Contact us today or fill out the form on this page to send us a message.