Arc Flash Solutions
Is your Arc Flash Solutions Program in shambles?
The New changes to the NFPA 70E Standard for electrical safety in the workplace requires facilities to:
Additionally, the NEC added an Equipment Labeling requirement that covers the majority of electrical equipment in most plants.
POWER PLUS understands that these new requirements can be confusing and requires a large amount of your valuable time researching the requirements and dealing with multiple vendors to meet all of these requirements. POWER PLUS is your simple solution for meeting the new requirements.
<a class="button large radius" href="tel:8007653120">CALL NOW! <strong> (800)765-3120</strong></a></div></p>&#10;&#10;<h2>Let POWER PLUS solve your puzzle!</h2>&#10;&#10;<p><a data-cke-saved-href=" arc-flashtraining-page.html"="">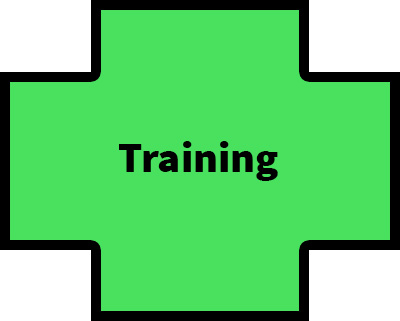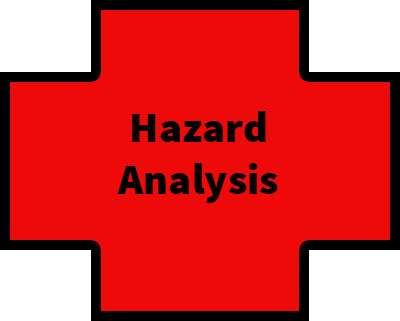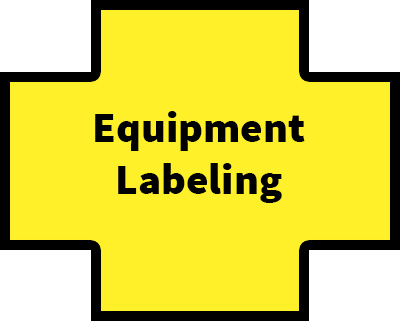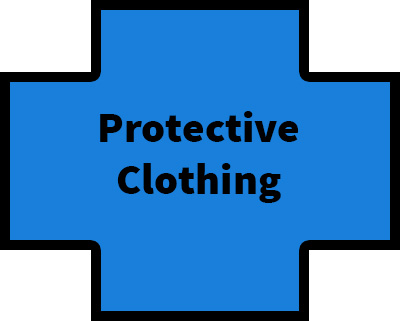 The POWER PLUS staff of experts can:
POWER PLUS Engineering can help the Arc Flash Solutions Program meet the new standards at your facility. Please call (800) 765-3120 or email Mike Mancuso for a very competitive quote.