NFPA 70E Training Services
The POWER PLUS Training Group specializes in onsite nationwide "hands-on" electrical NFPA 70E safety training. We offer courses that are specifically designed to meet all of your requirements.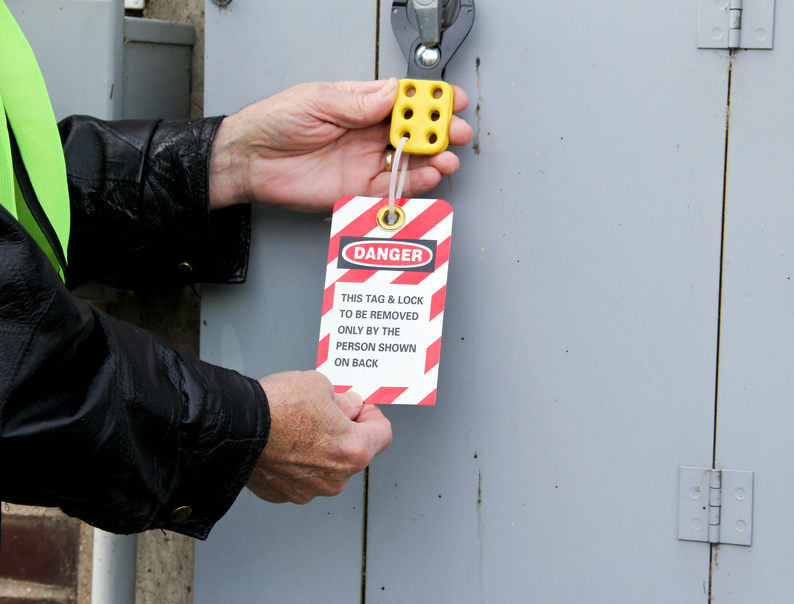 According to the NFPA 70E, a "Qualified Person" is one who is trained and knowledgeable of the construction and operation of the equipment or the specific work method, and be trained to recognize the hazards present. Such persons shall also be familiar with the use of the precautionary techniques, personal protective equipment, insulating and shielding materials, and insulated tools and test equipment. A person can be considered qualified with respect to certain standards and methods but still are unqualified for others.
In addition, to be permitted to work within the limited approach of exposed energized conductors and circuit parts the person shall be trained in all of the following:
The skills and techniques necessary to distinguish exposed live parts from other parts of electric equipment
The skills and techniques necessary to determine the nominal voltage of exposed live parts
The minimum approach distances specified in this section corresponding to the voltages to which the qualified employee will be exposed
The decision making process necessary to determine the degree and extent of the hazard and the personal protective equipment and job planning necessary to perform the task safely
Do your employees meet these requirements?
POWER PLUS has combined its technical knowledge and field expertise with sound instructional practices to offer onsite training nationwide designed to go beyond the classroom and onto the job. Unlike most third party training companies, POWER PLUS programs are real, site specific, "hands on" programs. Students walk away from our courses with confidence in their skills practiced during their training.
| | | | |
| --- | --- | --- | --- |
| Course Title | Duration | Outline | NETA CTDC's |
| NFPA 70E Electrical Safety Qualification Training | 8 Hrs. | | 8 |
| NFPA 70E Awareness Training | 2 Hrs. | | |
Courses are conducted by one of our staff of experienced and trained instructors in both the course topic and facilitation of the learning process. The duality of field experience and instructional responsibilities of all of our instructors assures that they remain current in both the content and process of our training programs.
NFPA 70E Tables

A Free Arc Flash Calculator

Fun Stuff
Please let us quote all of your NFPA 70E training needs.
or email Les McManaway to get a very competitive quotation.