DC Testing Services
Factory trained technicians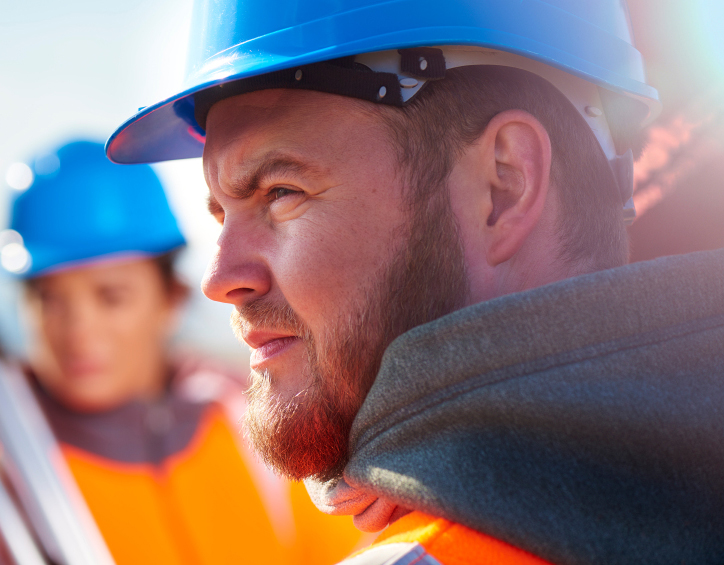 The POWER PLUS DC Systems group specializes in repair and maintenance of Uninterruptible Power Supply (UPS) systems, testing and maintenance of stationary battery systems, inverters, rectifiers, Automatic Transfer Switches (ATS), and DC Power Bays for telecommunication applications. We can provide preventative maintenance programs on virtually all UPS and battery systems including on-site IEEE 450 capacity testing of batteries. We have established professional relationships with every major battery manufacturer and will provide very competitive pricing on new or replacement battery systems.
POWER PLUS is the "Factory Authorized Service Agent" for Exide Lightguard, Chloride Systems, Chloride Power Electronics, and Mitsubishi Electronics. Our technicians and engineers have factory training in the maintenance and repair of these product lines. We are also experienced with Exide, Lorain, Cyberex, EPE, MGE, Dual-lite, Liebert, Best Technologies, Power Conversion Products, Ratelco, Controlled Power, and a number of other UPS and Emergency Lighting Inverters.
POWER PLUS can repair or quote new or existing UPS Systems. Please let us know your requirements and we will do the rest.
POWER PLUS can replace C&D, Dynasty, Best, Exide/Yuasa, Powersonic and most other maintenance-free batteries with exact or with quality direct replacements.
POWER PLUS provides DC power testing, repairs or upgrades to UPS Systems, and testing & maintenance of stationary battery systems. Please call (800) 765-3120 or email Adam Malloy to get a very competitive quotation on a critical power solution.