Arc Flash Hazard Analysis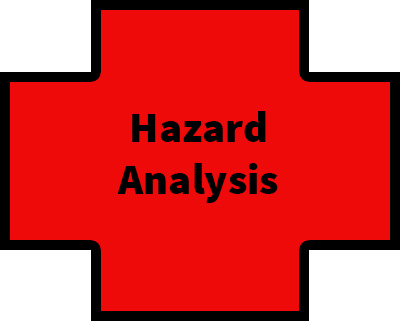 The NFPA 70E states "A Flash Hazard Analysis shall be done before a person approaches any exposed electrical conductor or circuit part that has not been placed in an electrically safe work condition".
The hazards a worker may be exposed to include:
Extreme temperatures
Copper vapor (Expands by 67,000 times when vaporizing)
Molten metal that may ignite clothing or other materials up to 30 feet away
Intense UV light that may damage vision
Hot air expansion (Pressures up to 400 Lbs/ft2)
Pressure/Sound waves that may rupture eardrums
POWER PLUS Engineering can provide an Arc Flash Hazard Analysis. Call (800) 765-3120 or or email Adam Malloy for information on our analysis software and methodology.