Arc Flash Training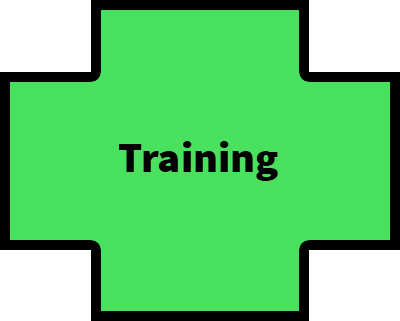 According to the NFPA 70E, a "Qualified Person" is one who is trained and knowledgeable of the construction and operation of the equipment or the specific work method, and be trained to recognize the hazards present. Such persons shall also be familiar with the use of the precautionary techniques, personal protective equipment, insulating and shielding materials, and insulated tools and test equipment. A person can be considered qualified with respect to certain tasks but still be unqualified for others.
In addition, to be permitted to work within the limited approach of exposed energized conductors and circuit parts the person shall be trained in all of the following:
The skills and techniques necessary to distinguish exposed live parts from other parts of electric equipment
The skills and techniques necessary to determine the nominal voltage of exposed live parts
The minimum approach distances specified in this section corresponding to the voltages to which the qualified employee will be exposed
The decision making process necessary to determine the degree and extent of the hazard and the personal protective equipment and job planning necessary to perform the task safely
All courses available from the POWER PLUS Group meet the OSHA and NFPA 70E training requirements. Visit our training page for class offerings.
POWER PLUS Engineering can provide all the NFPA 70E training needs. Call (800) 765-3120 or or email Adam Malloy for a very competitive quote.