Power Quality Monitoring
Power quality monitoring service & NEC 220.87 demand monitoring by experienced electrical engineers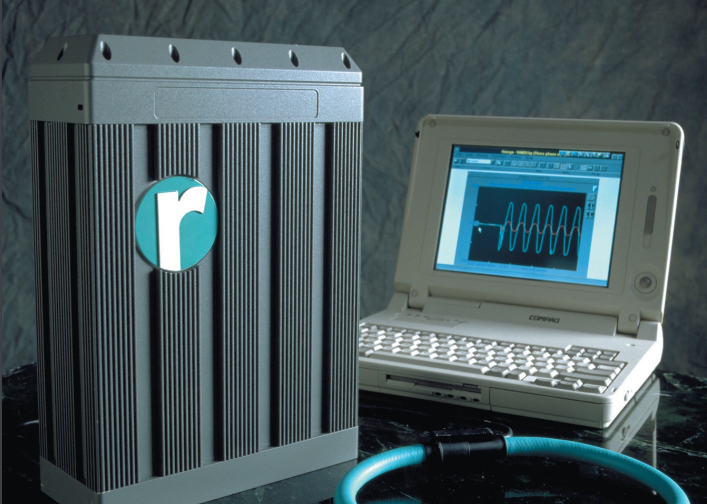 The POWER PLUS Power Quality Monitoring group specializes in the identification and cause of electrical system disturbances.
Power Quality Problems are any deviation in the electrical power that results in the failure or malfunction of the customer's equipment. These problems can either be internal or external of a facility. Approximately 80% of all Power Quality problems are created internally.
Today's business environment requires clean, dependable electrical energy. This can easily be accomplished by first determining the quality of the power at your facility and then taking appropriate action to correct any problems.
Symptoms Of Power Quality Problems
Lightly Loaded Transformers Overheat
Circuit Breakers Trip at Random
Computers Crash or Reboot
Data Transmissions Contain Errors
Equipment Runs Erratically
Telephone Calls Disconnected for no Apparent Reason
Capabilities
POWER PLUS can locate and determine the root cause(s) of your power quality problems. We will then work with you and your staff to offer solutions that will optimize your electrical environment and help protect your facility's operation against poor quality electrical power and unexpected interruptions.
We also offer a cost effective solution to comply with the 30-day demand/load monitoring requirement of NEC 220.87.
Steps To Solutions
I. Site Analysis
Defining Power Quality Problem
Type Of Equipment Failing or Malfunctioning
Time Of Day Problems Occur/ Specific-Random
II. Power Quality Monitoring
Record Data At Predetermined Locations & Duration
Sags, Swells, Surges, Electrical Noise, Harmonics
III. Assessment Of Monitoring Data
POWER PLUS can identify, determine the cause and provide a NETA compliant solution for high voltage power problems. Please call (800) 765-3120 or email Adam Malloy for a competitive quote on all of your monitoring needs.