Circuit Breaker Services
1-year warranty on low or medium voltage power circuit breaker retrofits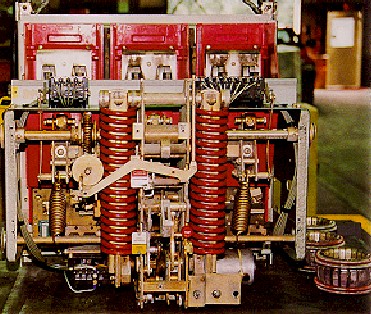 The POWER PLUS Circuit Breaker Rebuild and Retrofit group's skilled technicians can recondition almost any low or medium voltage air circuit breaker.
Let us retrofit your low or medium voltage power circuit breakers with solid state trip devices. We are an authorized retrofit provider for AC-PRO. This product allows us to upgrade your trip system to reduce both nuisance trips and the downtime required for maintenance
Our quality assurance program ensures that each breaker is disassembled, inspected and refurbished or replaced with correct parts in our modern, fully equipped shop.
Each breaker is tested prior to its return to service. All POWER PLUS rebuilt breakers offer a one-year warranty.
<a class="button large radius" href="tel:8007653120">CALL NOW! <strong> (800)765-3120</strong></a></div></p>&#10;&#10;<h3><strong style=" line-height:="" 20.8px;"="">POWER PLUS is an authorized retrofit provider for AC-PRO. We retrofit and rebuild low or medium voltage breakers. Please call (800) 765-3120 or
email
Sam Mancuso for a competitive quote.